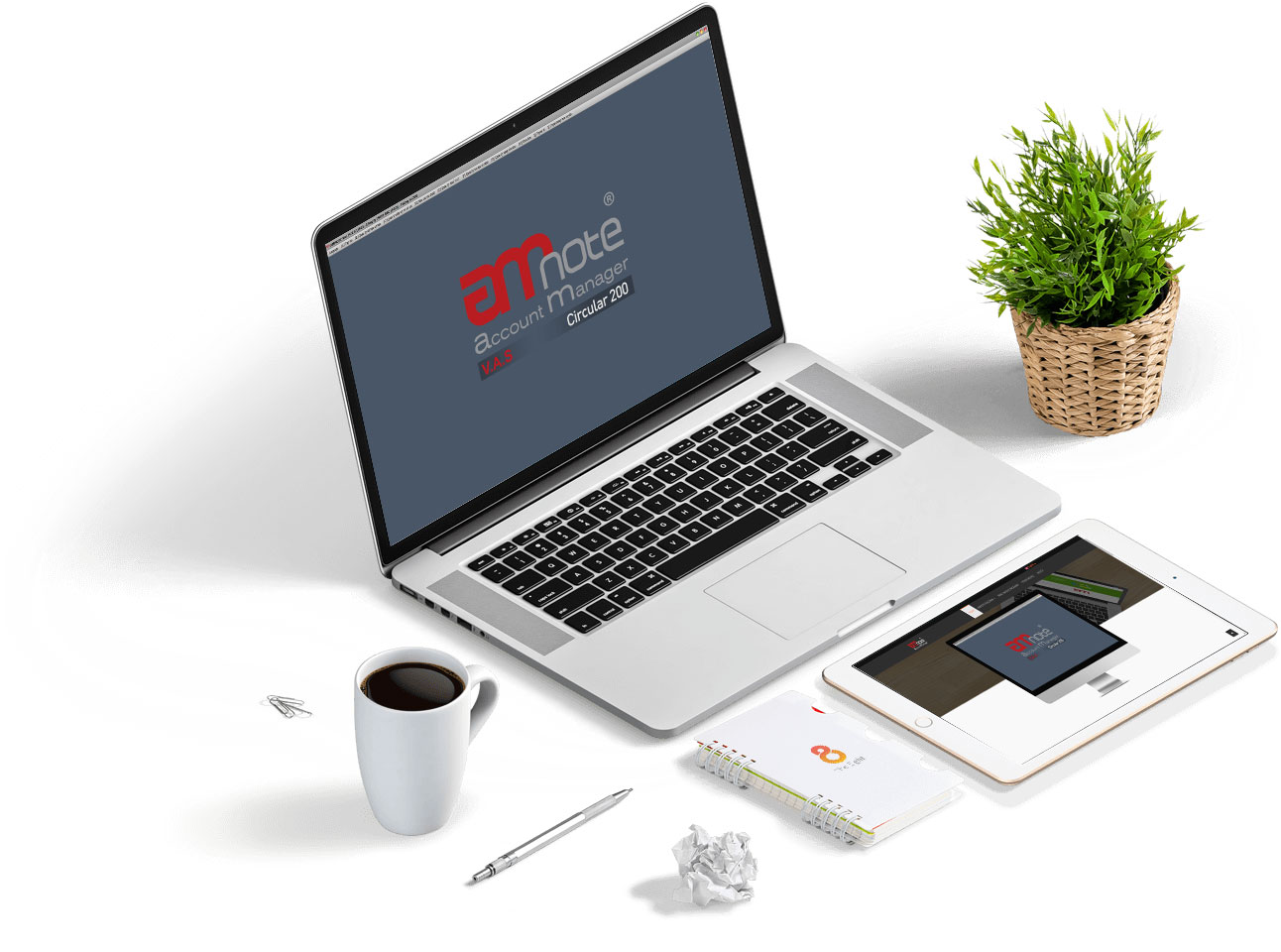 INTRODUCE
NC9 Vietnam Co., Ltd
With the Slogan "Growth for the common benefit in the future" and "always for the success of customers".
NC9 Vietnam Co., Ltd always aims at high technologies for the purpose of consulting as well as transferring high quality technology to customers. This has brought economic efficiency to customers in the context of economic integration.
For NC9 Vietnam Co., Ltd., customer satisfaction is the most important thing. This satisfaction has been clearly reflected in each service and product that the NC9 provides. In addition, personnel are trained systematically, basically and advanced at domestic and foreign universities; with a professional working style and extensive experience. The harmonious combination of the above factors is an important factor for us to achieve our goal of helping our customers grow and succeed.